The Barn Katz
Southwestern Ontario, ON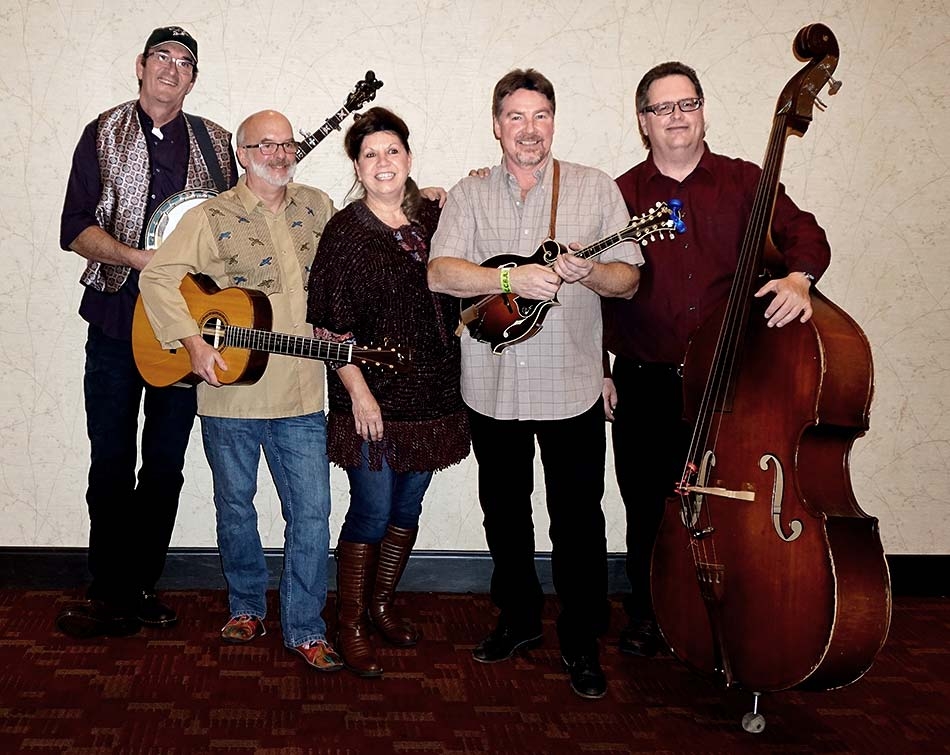 About Us
Based out of Southern Ontario Canada, the Barn Katz have entertained thousands of people with their sweet harmony, talent and an infectious fun loving spirit.
Their awesome creativity has inspired many original songs that either pull at your heart strings or make you smile. Their beautiful melodies and lyrics draw you into a wonderful place.
---
Contact Information
Tim McDonald 905-802-6465
---
Band Members
There are no members listed for this band.
Our Music