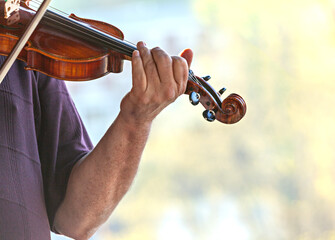 Memberships
We are proud of the fact that access to the BMAC website is completely free and open to the public. No membership is required to see any of the information. Our goal simply is to keep you up-to-date with all things bluegrass in Canada.
There are 3 membership levels that you can sign on to to heip us keep our site current and cover our magazine publication costs. The BMAC staff that works to maintain our site and our magazine is small in number and completely volunteer and greatly appreciates all membership sign ups.
If you are not currently a member of BMAC, sign up as an Associate Member below.
You can then upgrade your membership to a Grassroots or Subscription Membership to enjoy additional benefits!
You can renew / upgrade your membership at any time!
Associate Membership
Simply by creating an account on bluegrasscanada.org, you become an Associate Member. It is completely FREE and allows you to upload information about your band or organization, festval, event, etc. You will also have access to select articles from the BMAC Quarterly Magazine.
Your Associate Membership helps us keep our website information up-to-date!
Grassroots Membership
For $25 annually, you can upgrade your Associate Membership to a Grassroots Membership. As a Grassroots Member, you will have online access to all current and past Quarterly BMAC Magazines. In addition, your band, event and other information will be featured periodically on our home and listing pages. You will also be able to upload and link more band and event details such as flyers, music media and pdf's.
Your Grassroots Membership helps us keep our website up-to-date and cover website costs!
Subscription Membership
For $50 annually, you can upgrade / renew to a Subscriber Membership. As a Susbcriber Member, you receive all the benefits of the Grassroots Membership and in addition receive a print copy of the Quarterly BMAC Magazine.
Your Subscription Membership helps us keep our website up-to-date and cover website and publishing costs!